Are you trying to break into change management? We interviewed two recruitment experts that specialise in change and came up with a ten-point action plan, just for you!
The events of the past few years make it seem quick and sudden, yet so many forces have been conspiring, shifting our ways of work forward and into the next generation of what many of us are seeking as meaningful work.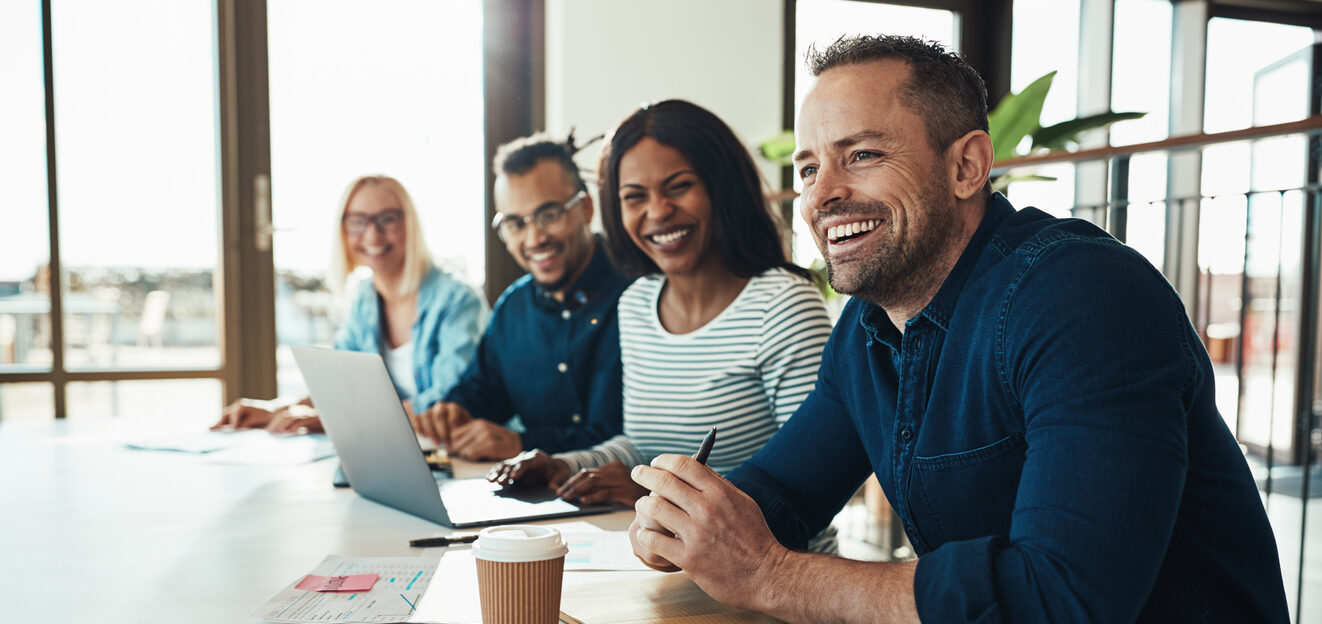 It's no secret that highly engaged employees improve company performance, but they can also make your transition to change quicker and more effective.