Part of our virtual event program, these global member forums are a fantastic way to deep dive into new thinking together with your change community. Discover all about your member benefits today.
At the start of each year we review and share our insights and how they impact our professional practice.
A quarterly discussion about critical topics in change management, where reading material is shared.
Heads of Change brings together the best minds from around the world to review the latest change thinking.
Hear the wisdom and personal stories from our Accredited Change Managers (ACM) – Master level change practitioners.
You can make connections with like-minded change professionals from anywhere in the world by joining our online member community groups excusively available via the Member Hub. Join now.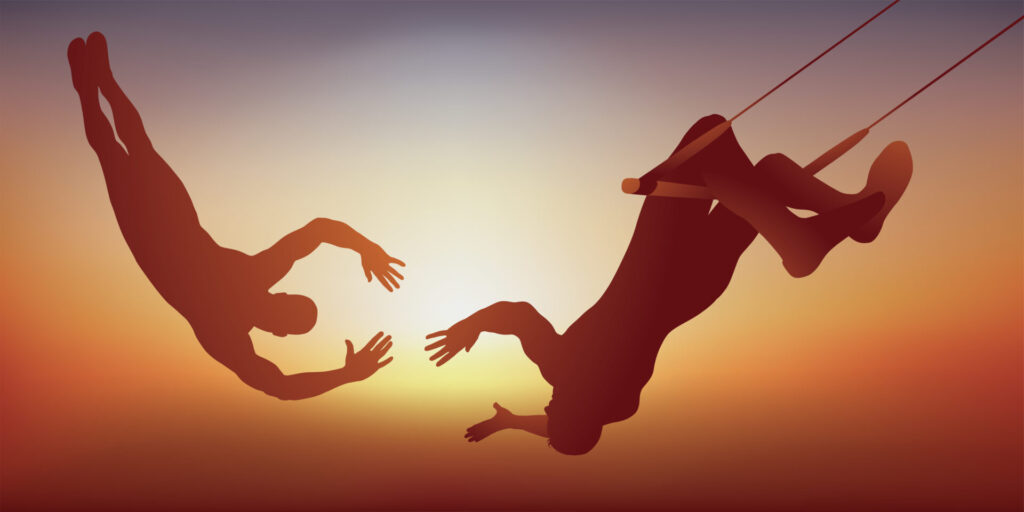 A space to discuss all things agile, from change practices to learnings, insights, challenges and successes, and tips and tricks.
Designed to share Digital Transformation experiences, ideas, thinking, and strategies and tools with like-minded peers.
A Member Forum for anybody interested in Human-Centred Change to share questions, ideas, experiences, challenges, and successes.