A selection of our recent publications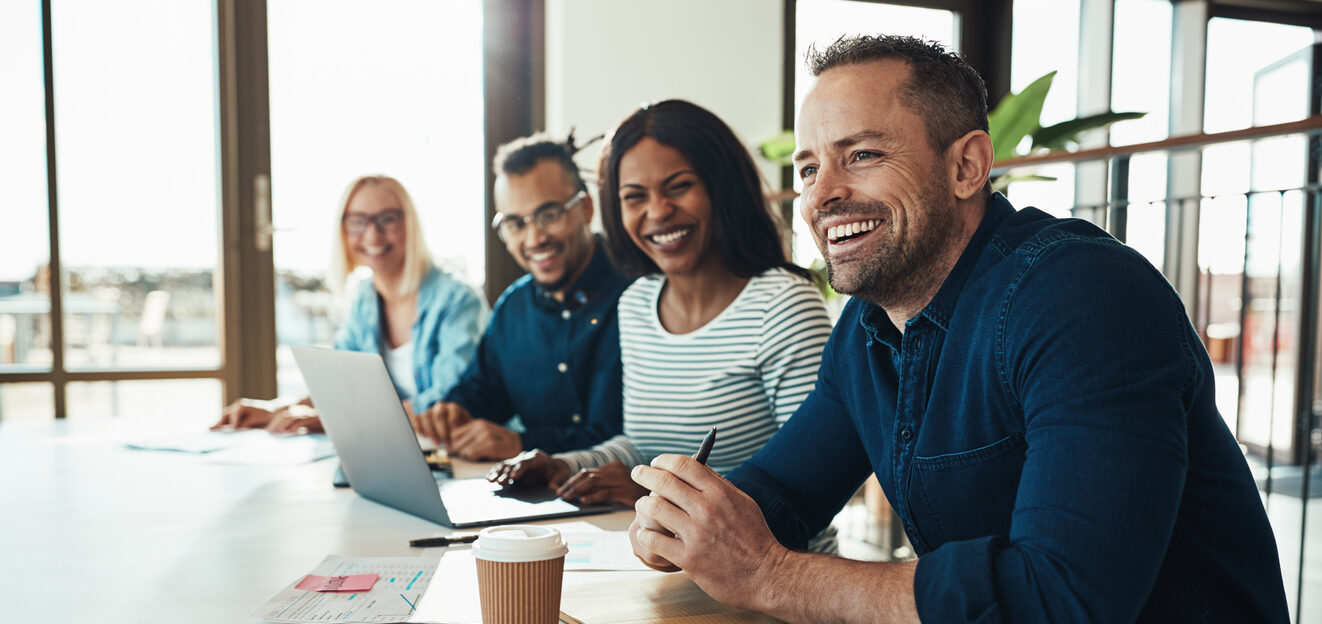 Highly engaged employees improve company performance and also make your transition to change quicker.
Are you curious about some of our virtual events and podcasts? See a selection of our recent recordings below. Please note these recordings are available only to members. If you are not a member yet and would like to access these and other benefits of membership, please visit our Become a Member page.
A selection of our recent virtual event recordings
CMBoK - An Introduction and Overview
Developed with input from 900 practitioners across our network, the CMBoK™ reflects the underpinning philosophies of the original pioneers of change as well as fresh thinking and insights of more recent authors in this field.
Global Insights 2022 - Next Gen Change Management
Building on our predictions for the 2020s, along with insights and learnings from the last two volatile years, hear first-hand what our global community is experiencing and how this changes the way we think about change.  Join our international expert panel as we share key insights and personal examples of what this means for change professionals at different points in their careers and the evolution of the change management practice.
Thinking and Communication Preferences - The Disc Model
Influencing others effectively relies on deep understanding of how people think and communicate. Using this well-researched and validated model, Rachel will show you how to identify your own thinking and communication preferences and the styles of those whom you work and interact with. Participants will take away practical knowledge and actionable tips to plan and facilitate better engagement and communication strategies. 
A selection of our recent Podcast recordings
A quarterly discussion about critical topics in change management, where reading material is shared.
Insights from Accreditated Change Managers (ACM) - Masters
In this podcast series, Naomi Jones-Black interviews Accredited Change Manager (ACM) Masters about their insights and wisdom around the themes of: tools and technology; people and culture change; innovation and change capability and credibility, as well as uncovering perspectives from senior practitioners on the topic of change management.