Welcome. If you're ready to expand your thinking, enrich your network and improve your professional capabilities, then we invite you to join us today.
Join now, and we will keep you up-to-date with emerging trends here in Australia and internationally. Member benefits include access to the latest Change Management thought leadership, virtual conversations and a range of career advancing opportunities. You will also receive invitations to keynote speakers, forums, online masterclasses and networking events aimed at inspiring excellence.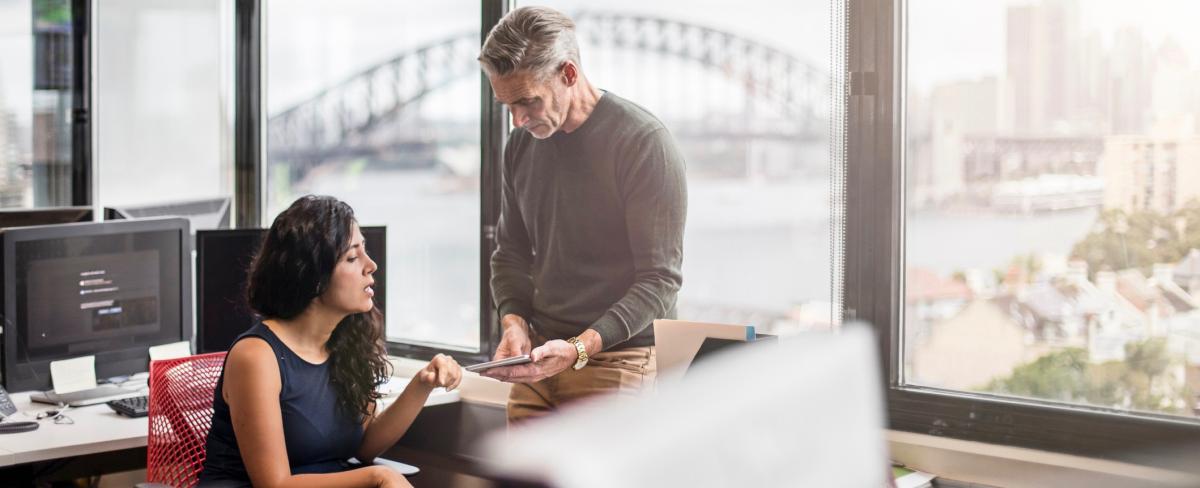 About the Change Management Institute
We are proud the Change Management Institute originated and was incorporated in Australia in 2005. The Australian change community is lively and active, and the Change Management Institute works with our members to offer networking, professional development and thought leadership opportunities in a variety of ways.
We have a network of established Chapters across Australia offering virtual and face-to-face events and activities to participate in. Find out more about our events here. You can also join our Australia Linkedin Group. We look forward to connecting with you, and seeing you become part of our local and global Change Management Institute community.
The Change Management Institute Australia Committee works with the State Chapters to bring our members the best in change capability, connectivity and credibility across the entire country and globally. We look for opportunities to engage in national conversations, meet-ups and thought leadership in a broad range of change management topics and themes.
Australia Committee
Sreyoshi Uvesten – Australia Country Co-Lead, Andrew Pearce – Australia Country Co-Lead
Paul Marter – Capability Lead
Louisa Vanderkruk – National Community Collaboration Lead
Local Chapters
New South Wales
Danielle Buckley, Lara Doundoulakis, Tanya Hocking, Emily Morris
Queensland
Kathryn Breytenbach – Chapter Co-Lead, David Wilson – Chapter Co-Lead
Zach Koitka, Gilbert Kruidenier, Yogi Lal-Parks, Vicki Lewis, Melissa Page, Casy Ramage, Karl Tuite
South Australia
Kenneth Osborne – Chapter Lead
Miranda Nitschke, Chris Turley
Tasmania
Jane Parnell – Chapter Lead
Tanya Bowden, Quecha Horning, Toni Rowley, Samantha Ravani, Sarah Button
Victoria
Sam Munshaw – Chapter Lead
Prasheel Ambalathankandy, Rhiannon di Martino, Emily Whitby, Diah Yoshida
Western Australia
Syed Husain – Chapter Lead
Current opportunities for volunteer participation
We are always looking for new members to join the Australian and State Chapters in a volunteering capacity.
We are also looking to expand our volunteer network right across the country. If you are interested in playing a role with us, please drop us an email with your CV attached.
How to connect and follow this country group
Join the conversation!
Australian LinkedIn Group
Global LinkedIn Group
Twitter
[email protected]
We'd love to welcome you as an individual member or corporate member.